Sorry, you do not have permission to view this resume.
.
.
.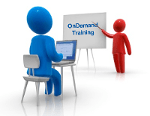 .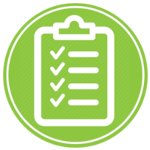 .
.
.
.
Get updates!
.
.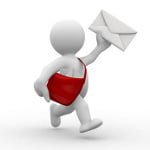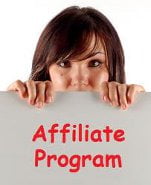 .

.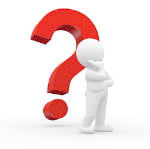 Need more info?
Chantelle Dlokweni
Hi! My name is Chantelle and I am from East London South Africa. I am a hard-working young woman who seizes every opportunity she gets that comes her way. A fun, intelligent and super energetic being! I love all things that make me laugh and I am a super fun person.
I am excellent at communication skills, both written and spoken. I have excellent typing and transcribing skills and have experience in proofreading and editing documents for university-level students.
I have volunteered for several NGO's and love working with Youth-oriented organizations.