Sorry, you do not have permission to view this resume.
.
.
.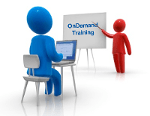 .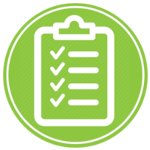 .
.
.
.
Get updates!
.
.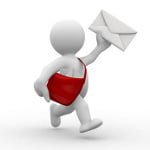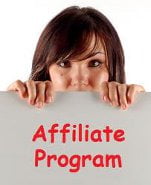 .

.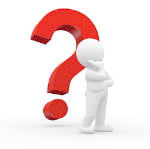 Need more info?
Christel Kruger
A healthy balance between analytical thinking & creative problem solving has helped me add
immense value to organizations by allowing innovation to guide me in leading people &
managing targets. One of my key competencies would be developing those I lead & liberating
the best in people. Being a capable communicator, I always begin by dissecting the task at
hand, starting with the "why?" as understanding is fundamental to any task / project
undertaken.
I have a keen understanding of operational environments & an exceptional understanding of the
client life-cycle – from marketing & lead generation to sales & client servicing, as well as
retention of existing customers. Focusing on data & trends is key in my ability to transform
information into action & more importantly, results.
I have over a decade of work experience & while all roles that I have fulfilled have added
value to my existing skillset, working in the financial sector has helped me hone my abilities
tremendously. With my passion being people, working in insurance, call-centers & being
exposed to marketing has allowed me to actualize my career path.
I am looking to be an integral & valued part of an organization that has a culture of integrity,
transparency, innovation, ethics & professional development at the center. I am fully FAIS
accredited, and Fit & Proper.