Sorry, you do not have permission to view this resume.
.
.
.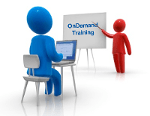 .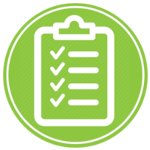 .
.
.
.
Get updates!
.
.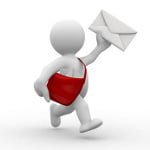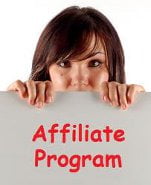 .

.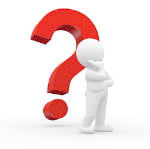 Need more info?
Fiona Wilson
"All things are possible"
I love the outdoors, travelling, animals and people. I was an ardent hiker, and this allowed me to visit some of the most amazing hiking trails in South Africa.
What inspires me most is the ability to positively impact the lives of others through the plethora of skills I have acquired over the many years of experience. I have the ability to add value wherever I am placed. I am energised by strategy, new challenges, and the search for the most efficient and impactful solutions.
My career began in education. As an educator I enjoyed the children. I know this will always be part of who I am as I will always be passionate about teaching and will continue sharing knowledge, mentoring, and coaching, etc.
I ventured into the corporate environment as I excelled with my financial skills and thought that my career would entail the chartered accountant route. I did the required academics, got the job and my focus was numbers and more numbers. Again, I was challenged because my love for people was not satisfied. I once again did a complete change in my career by studying, job shadowing and taking on projects in the learning and development and human resource departments. One of my memorable periods was asking the CFO of the organisation to give me the opportunity to split my job in two areas to show my capabilities and therefore be considered for a position that was eventually created for me. This was exciting and I thrived in this environment. I felt like I was adding value as the position focused on the growth and development of the youth, once again.
I knew that I could accomplish more and add more value through venturing out on my own. I started my own business which offers the services of learning and development, strategy, human resources and finance. This has been an exciting journey with many challenges.