Sorry, you do not have permission to view this resume.
.
.
.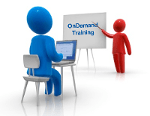 .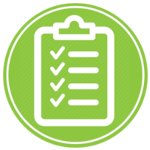 .
.
.
.
Get updates!
.
.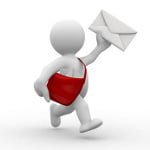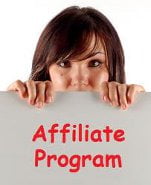 .

.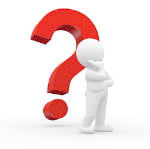 Need more info?
Hugues kanda
Born in Kinshasa, Democratic Republic of the Congo and I am currently living in South Africa at Cape Town for seven years.
I am single from now and busy shaping my programming skills and IT knowledge at Cape Peninsula university of technology (CPUT).
I am a software developer, I am always keen to discover and learn about new technology and invention in IT world, I have a good understanding of programming languages, internet cloud services and Desktop support CompTIA A+.
I am a self-motivated person, reliable, determined, very skilful in communication, fast learner with an open mind to expose myself into new world and concept. Live is a journey about challenges and discovering that's why I am always ready to face new challenge in technology and software world.
I really like to play guitar and read books about science and others because knowledge for me is one of the keys to open doors, make a difference and discovering new area in live.