Sorry, you do not have permission to view this resume.
.
.
.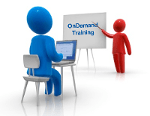 .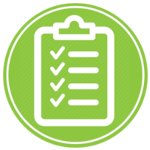 .
.
.
.
Get updates!
.
.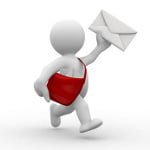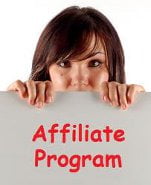 .

.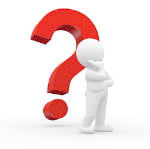 Need more info?
Kerri Foyn
I'm not one for long about me sections, I prefer to get to know people but this is me summed up in a nutshell!
I work hard. I love to laugh. I'm a woman with ambition and a heart of gold.
I am a happy person, happiness and kindness never goes out of style. Speaking of kindness, I believe kindness should be a religion.
Smart. Strong. Silly. Straight up class act.
I think I'm funny, my kids might disagree.
Always give 100% — unless you're donating blood. (see funny)
FYI – I don't regret being a working mother when I can show my children and others that I can fulfil my dreams.