Many are content with existing in just one place. Others are motivated by what lies beyond the next horizon. Living on the edge, learning as they go. Relishing the ability to travel, live, work, anywhere.
An executive summary, in just 180 seconds…
Ubuntu Synergy in 180 seconds...
Good reasons to join us, in 120 seconds…
The benefits of membership...
How all this works, in 240 seconds…
Our modus operandi and business model explained...
.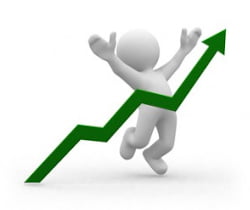 Founder & CEO
.
Click here to see your action list items…
Click here to check your stats and commissions!
.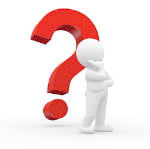 .