Many are content with existing in just one place. Others are intrigued by what lies beyond the next horizon. Living on the edge, learning as they go. Relishing the ability to travel, live, work, anywhere.
.
.
How this initiative works…
.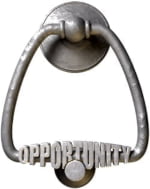 .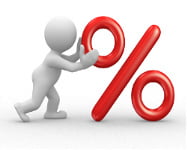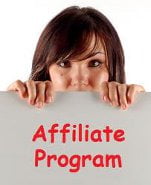 No spam, no hype, no MLM, no crypto, no NFT, no donations, and zero advertising!
Click here to explore the affiliate zone…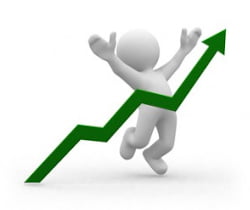 Founder & CEO
.
Click here to see your action list items…
Click here to check your stats and commissions!
.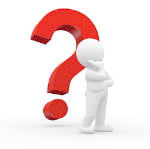 .
.