Sorry, you do not have permission to view this resume.
.
.
.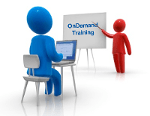 .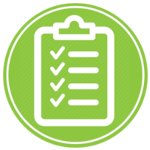 .
.
.
.
Get updates!
.
.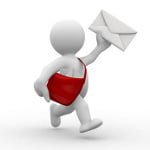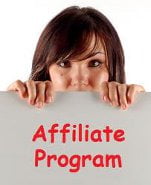 .

.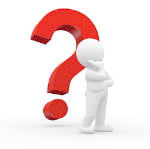 Need more info?
Edith Graham
Sixty-something. Wow. Many tails-to-wag. I think it is a privilege to age as many do not.
I am a widow and live with and take care of my octogenarian mother and 8 year old granddaughter in Fish Hoek, Cape Town, South Africa. Both are well. We live in a truly beautiful spot, we are blessed in many ways and I have much wonder and appreciation for this.
I was born in Cape Town and when I was 4 years old my parents left to go and teach in newly independent Zambia. That is where I grew up and completed my education. I have a strong bond with Zambia, very fond memories of formative years in fact I still consider myself Zambian. It is the national anthem I sang as a child and I loved president KK. I returned to South Africa in 1980 to attend college and begin my independent years. In 1982 I moved to the newly independent Zimbabwe where I spent the next 21 years before returning to my roots in 2003.
I am well, happy, secure, positive, worthy, courageous, loved, beautiful, confident and excited about today and the abundance, wealth and well being of my future.
I believe I am a good person to know, I am kind, loyal and trustworthy with strong determination.
I love following the ATP and WTA tours in tennis it is a dream of mine to travel to various tournaments of the ATP tour.
I, I, I, I …….