Sorry, you do not have permission to view this resume.
.
.
Get updates!
.
.

.
.
.
Dashboard
.
Community
.
Meetups & Networking
.
Online Academy
.
The Directory
.
Listings Map
.
.
.
MarketPlace
.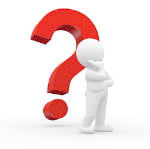 Need more info?
.

WORKSHEET
.
.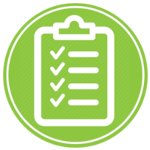 .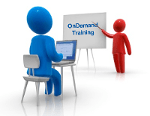 .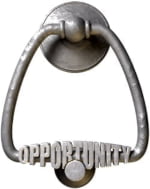 .
Join with us!
.
Save the date!
.
.
.
.
.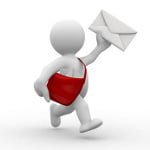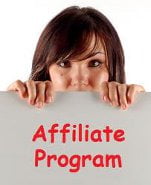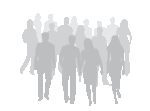 .
Glorymar Hernandez
Soy licenciada en Filosofía, con especialización en filosofía del lenguaje. En el 2019 quise darle un nuevo enfoque a mi carrera y comencé a dar clases de español, lo que ha permitido pasar del estudio de "las formalidades del lenguaje" a su comprensión en el uso. Por eso, siempre trato que cada uno de mis estudiantes aprenda a comunicarse, a utilizar las herramientas que posee y a ir más allá de la gramática.
_________________________________________________________________________________________
I have a degree in Philosophy. In 2019 I wanted to give a new focus to my career and I started teaching Spanish, which has allowed me to go from the study of "the formalities of language" to understanding it in use. For this reason, I teach my students to communicate, to use the tools they have and to go beyond grammar.