Sorry, you do not have permission to view this resume.
.
.
.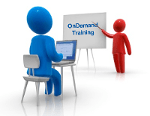 .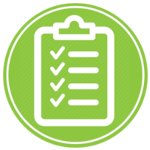 .
.
.
.
Get updates!
.
.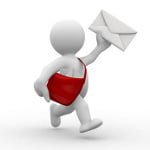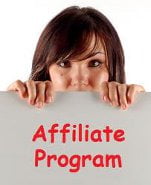 .

.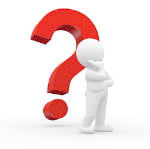 Need more info?
Jacob Jordaan
As a photographer and creative at heart I have an absolute passion for retouching. I am
familiar with both Macbook and Windows platforms and work with a Wacom Tablet.
I started my photography/Retouching journey in Jan 2017 specialising in Headshots for
actors as well as Real Estate photography and have had experience with other fields as
well.
People tend to describe me as ambitious, hardworking, punctual and goal-oriented. I have
high attention to detail and work really well in both a team environment and on my own. I
am pro-active, a problem solver and creative at heart. I won't stop until the project or task
is completed.
More personally I enjoy the outdoors, love being fit and healthy and spending my off time
with my most valuable assets; family and friends.