Sorry, you do not have permission to view this resume.
.
.
.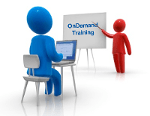 .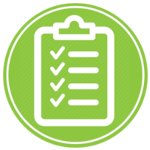 .
.
.
.
Get updates!
.
.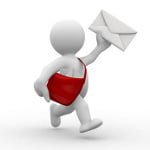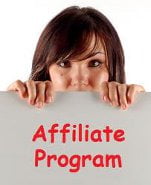 .

.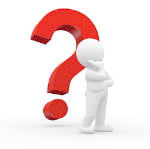 Need more info?
Serge Pavlovic
Born on outskirts of Belgrade – Serbia in family of 4. Immigrated to South Africa in 1991 "running away" from civil war. Even though that I came to South Africa without papers, money, job or being able to speak English, I made this beautiful country my home.
My career took me from being a waiter in the restaurant (my first job here) to Restaurant Manager, Sales Manager in Timeshare Company to MD and CEO of ZA Galvanizing. At the end of the August this year I left my last position of Regional Sales Manager of EXIM International.
When it comes to business, I am dedicated, punctual, loyal and organized with the skill set that made me achieve any task in front of me with the high rate of success.
Privately, I am nature and animal lover, a bit of the environmentalist and lifelong naturist. I am one of the funders and first Chairman of Western Cape Naturist Association – WCNA and South African National Naturist Association – SANNA.
Passionate follower and supporter of South African Rugby and F1 Grand Prix.