Sorry, you do not have permission to view this resume.
.
.
.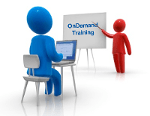 .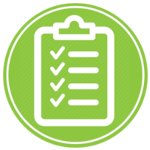 .
.
.
.
Get updates!
.
.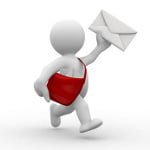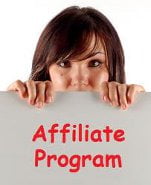 .

.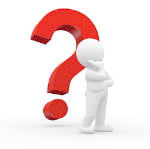 Need more info?
Toni-Leigh Davies
I'm Toni-Leigh, born and bred in the Mother City of Cape Town. My fiancé and I, are parents to a lively 2-year old girl who arrived 5 years after losing our 3-year old son to a rare genetic disease.
I love learning new things. Growing up, I was a voracious reader, reading anything and everything (even the classifieds and property ads) and with the advancement of technology over the years, I can have information at the tip of my fingers, so I'm always eager to learn new things and I'm a fast learner. I've always had an interest in Information Technology and was the go-to person in my office before my colleagues would go to the IT office, and now I'm looking into further studies so that I can develop my knowledge and skills.
In 2005 I graduated from Varsity College with a Diploma in Travel and Tourism with aspirations of travelling worldwide in my profession. Things didn't quite work out that way, having worked in retail and a company assisting young people to live and work in the UK. In the last decade or so, I've been in the tourism industry behind the scenes, working for an online holiday accommodation booking agency and more recently a company that does tours and safaris in Southern Africa. I also do freelance work remotely, such as, captioning for a speech-to-text service and social media evaluation.
I am an introvert but enjoy working with and being in the company of others, while also enjoying being on my own. In the past I used to view being an introvert as a weakness because those higher up in the ranks of the companies I worked for were extroverted but in recent times I realised how much of a strength it is being an introvert as I also have a strong sense of empathy, which I believe is key in Customer Service and building interpersonal relationships with colleagues and clients. I'm passionate about customer service and going the extra mile and l love that feeling of knowing that I've made a difference in someone's day whether big or small. People tend to describe me as hardworking, punctual, efficient, dependable and trustworthy.